One of the most important herbs in the Ayurvedic medicinal system, Ashwagandha has been used to heal the human body and mind for hundreds of years.
'Ashwagandha' literally translates into 'horse-like-aroma', but it is actually a reference to the herb's spectacular building and strengthening properties.
Also called the "Indian Ginseng", this is one powerful herb that revitalizes and rejuvenates your body.

Ashwagandha root powder benefits have been used for centuries for its dual capacity to energize as well as relax
It has a calming effect on anxiety symptoms and has been classified as an 'adaptogen' which means it reduces cortisol levels in the human body, thereby relieving stress.
There are two ways of making

Ashwagandha powder:

- Drying and crushing the roots of the plant
- Using the roots as well as the leaves
The method used can make a huge difference in the performance of the product. Leaf extracts usually contain high levels of cytotoxins (toxic to living cells) and reduce Ashwagandha powder benefits.
Plant Burst organic Ashwagandha root powder is made by drying only the root of the plant. Once dried it is then milled into a fine powder .
No additives or other nasties and just the super beneficial root! Making it the best organic Ashwagandha powder.
Superfoods to Fuel Your Health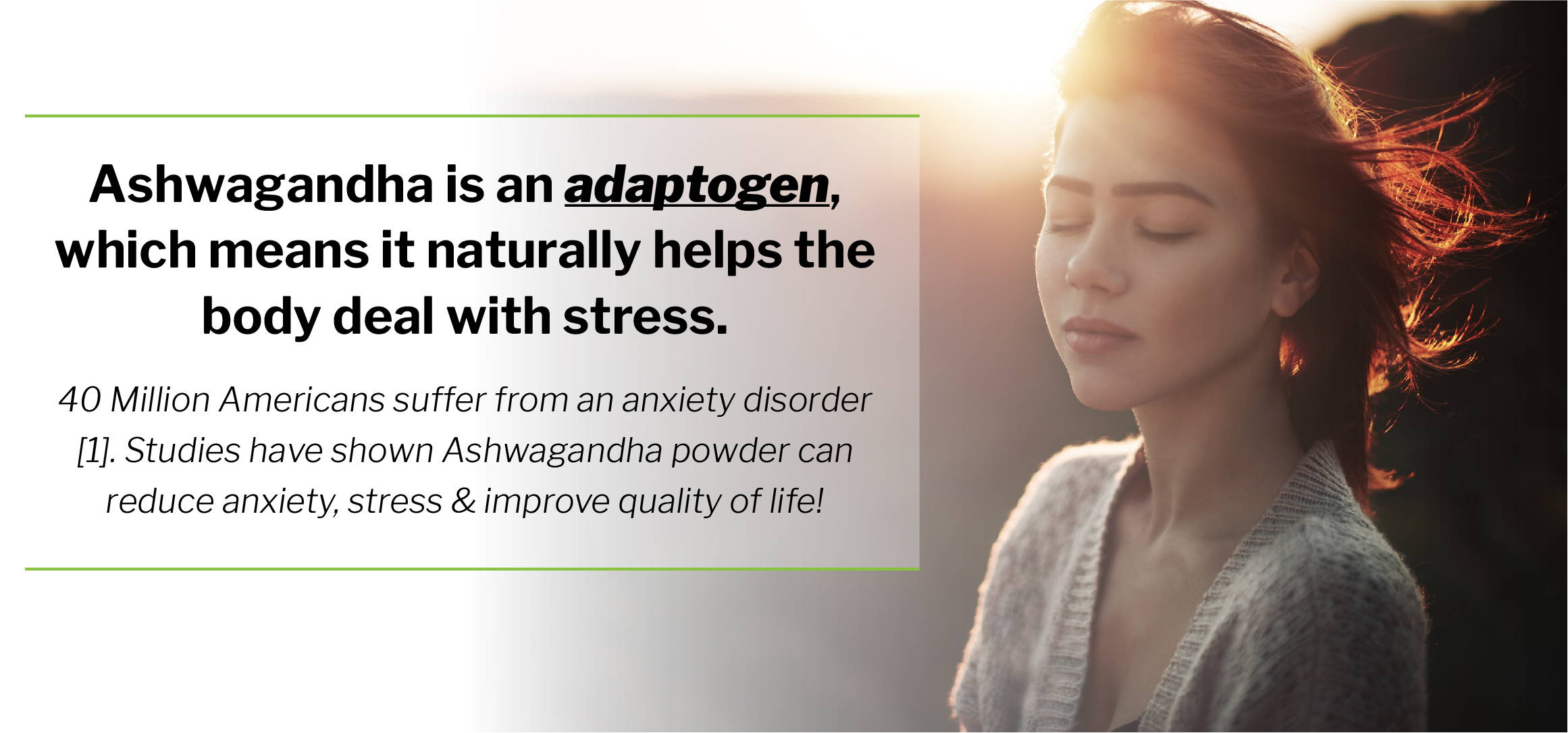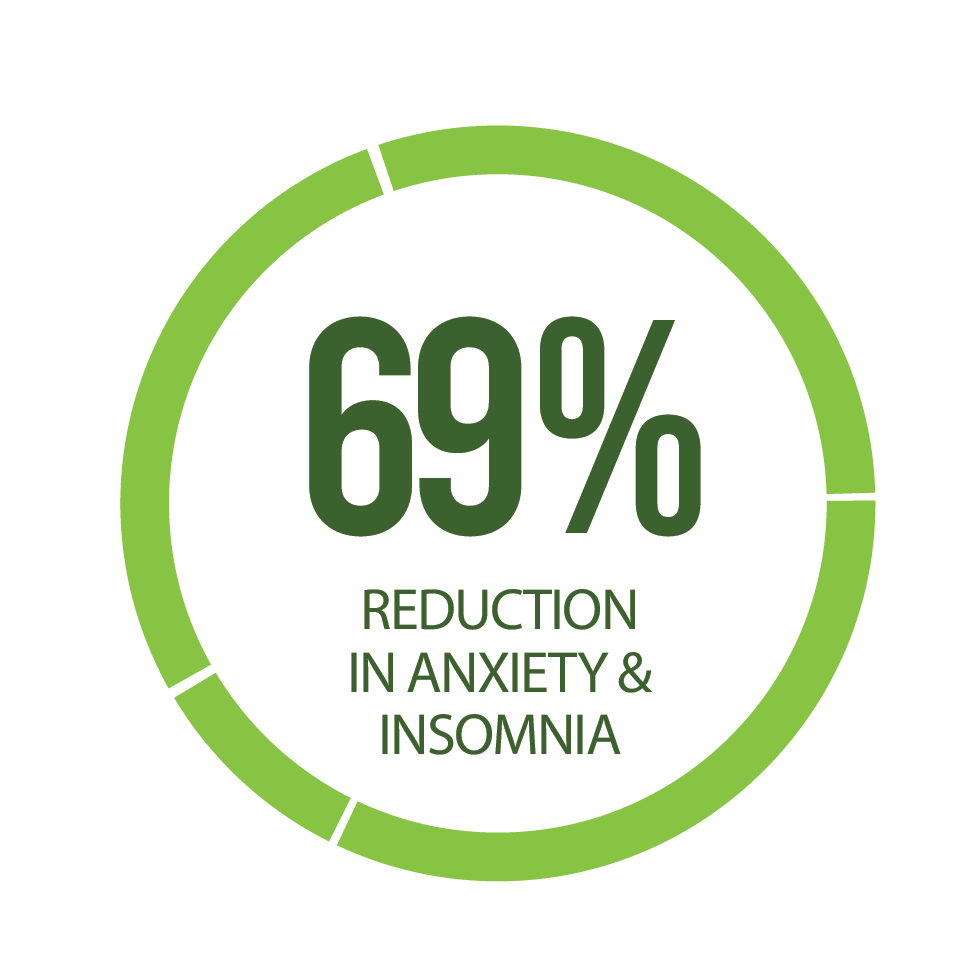 Studies have shown several benefits of Ashwagandha for anxiety and depression. It works by reducing the overproduction of the cortisol hormone, which in excess can cause anxiety. A study in 2000 showed the group which consumed Ashwagandha powder had on average a 69% reduction in anxiety and insomnia [2]. Making it a great natural supplement to help deal with stress.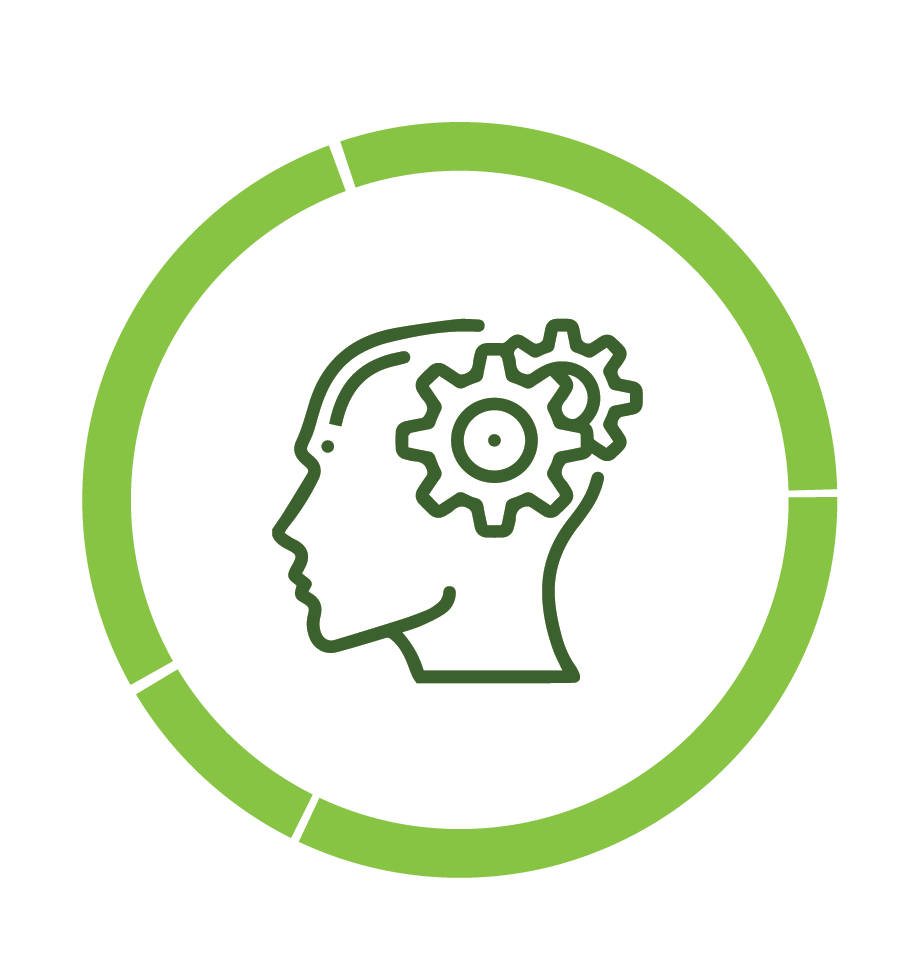 For thousands of years Ashwagandha has been used in Ayurvedic medicine to boost memory. A study conducted in 2017 showed Ashwagandha to improve immediate, general memory and processing speeds [8].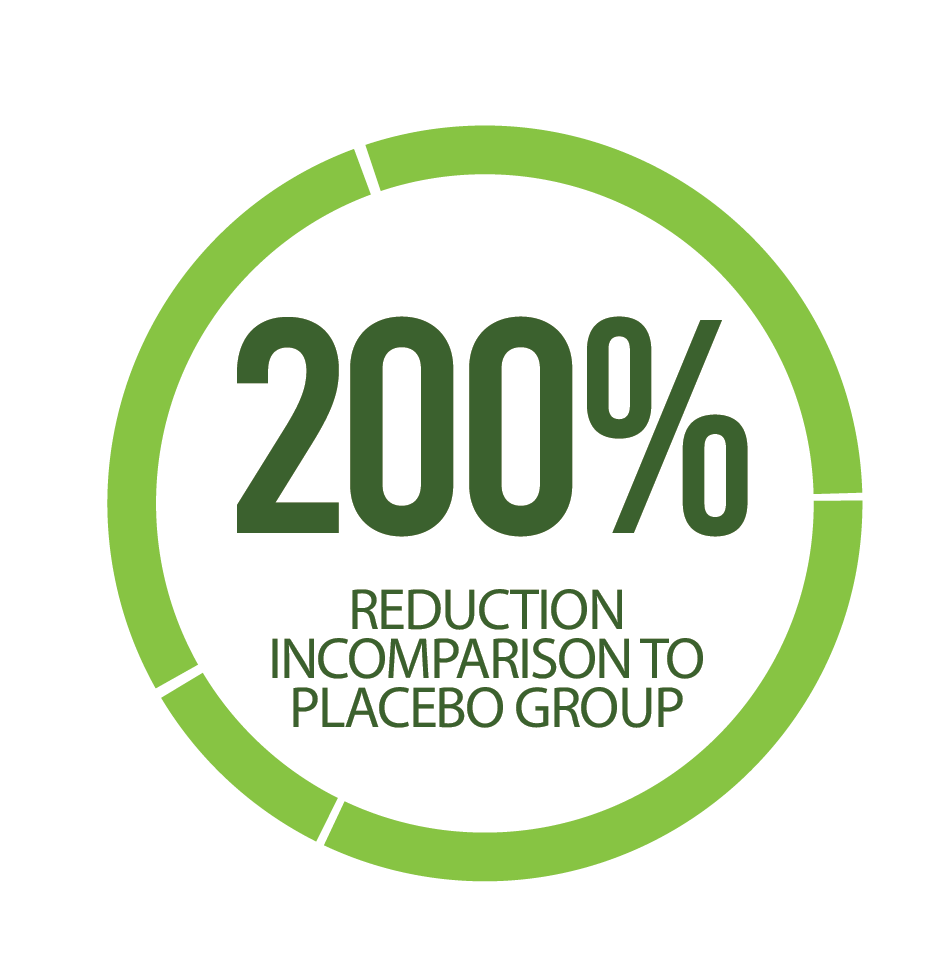 To reduce our risk of diabetes and heart disease it is essential to have blood sugar levels within a safe range. A 2013 study showed that Ashwagandha root powder reduced blood sugar levels by 13.5mg/dl in comparison to the placebo groups 4.5mg/dl [3]. This is the equivalent of 200%!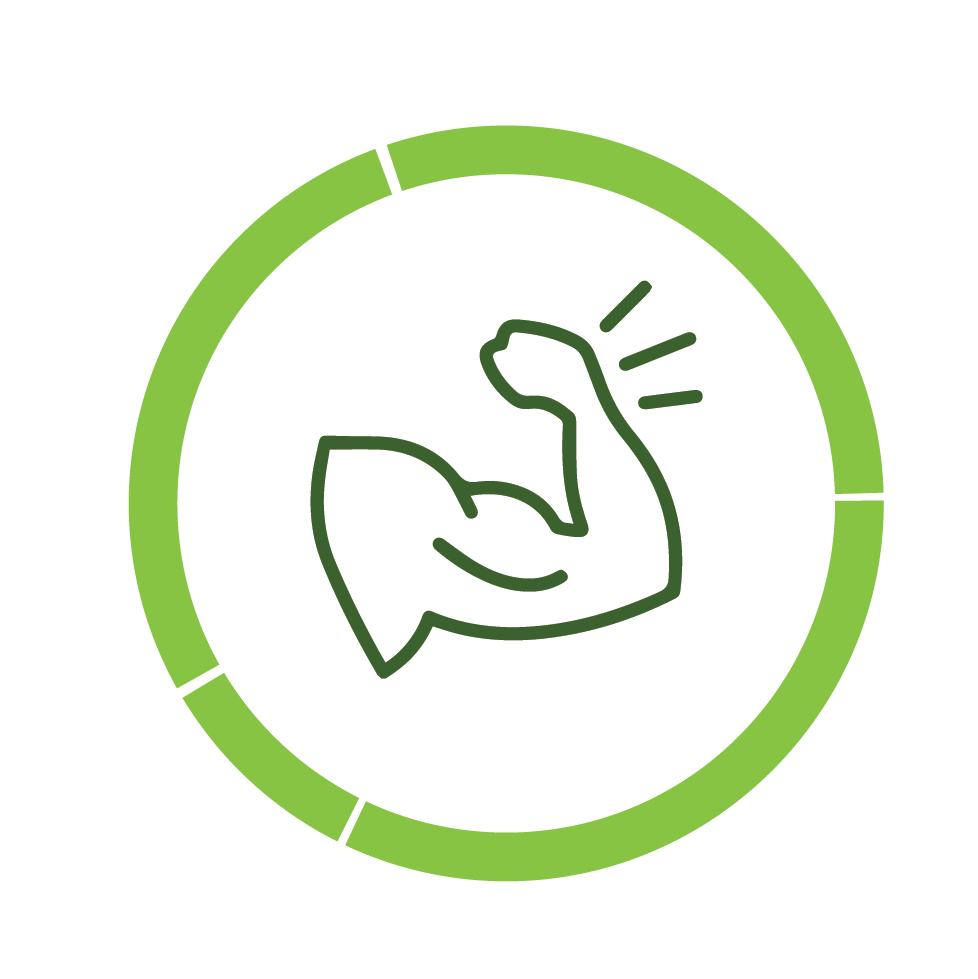 Increases Muscle Mass & Strength
A 2012 study showed that supplementing with Ashwagandha powder increases overall body strength, muscle mass and improves overall body composition as it helps reduce body fat [9] [10]. This makes Ashwagandha a must have workout supplement to reach your fitness goals.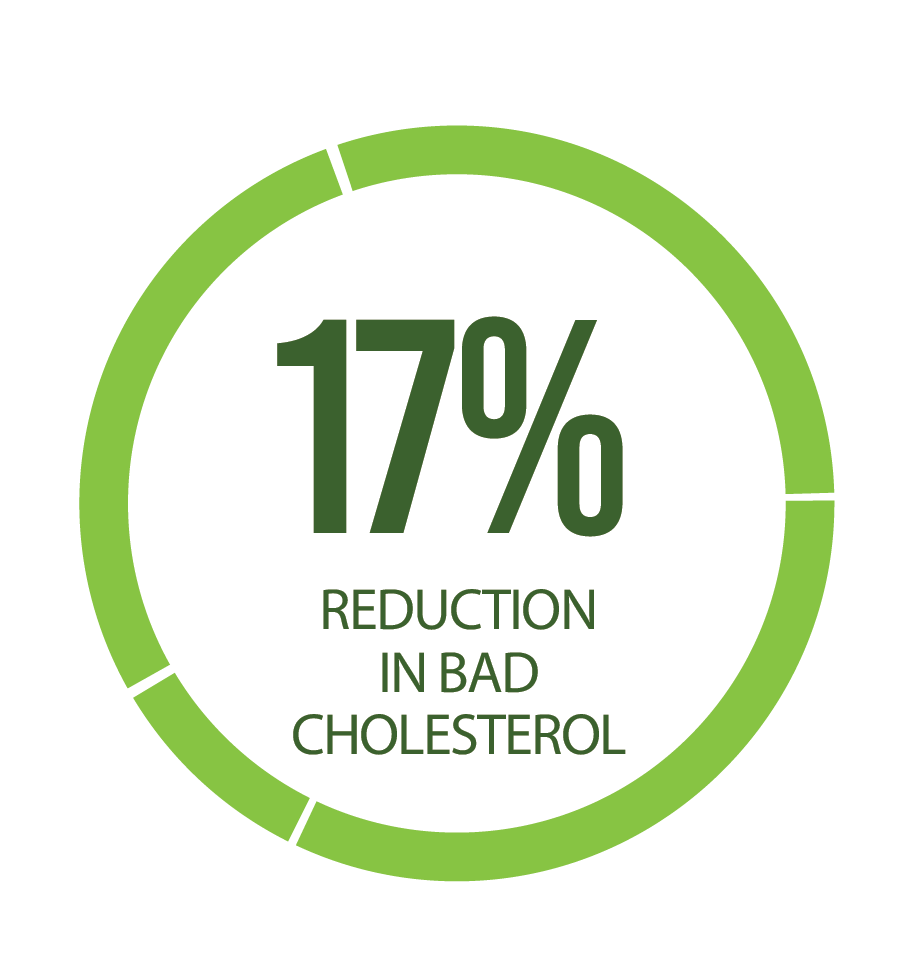 According to the Centers of Disease Control and Prevention over 102 million Americans have high cholesterol. High cholesterol has a strong correlation to heart disease, which is the world's number one cause of death globally. A 2014 sixty day study showed Ashwagandha reduced 'bad' cholesterol by 17% and increased 'good' cholesterol by 11% [4].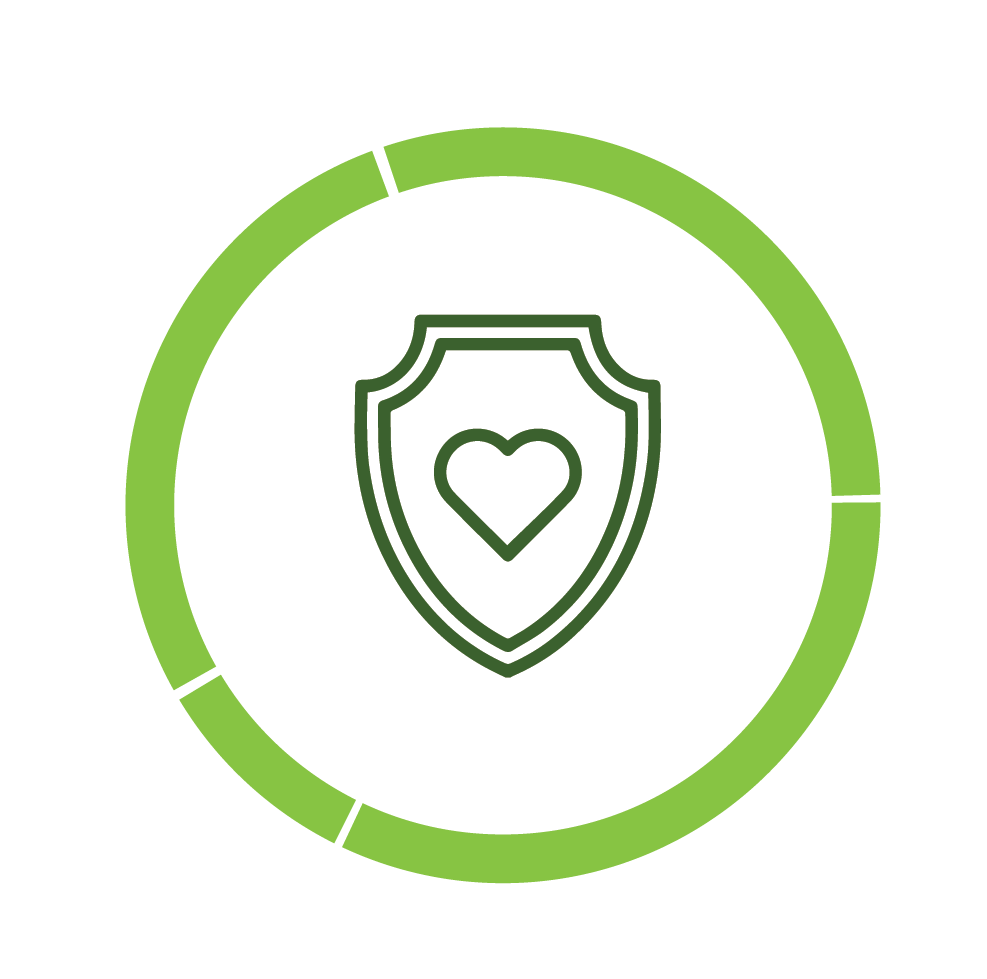 Chronic inflammation can cause damage to the organs including the brain and the heart. Ashwagandha is an excellent natural anti-inflammatory as studies have shown it increases the body's immune system cells and reduces inflammation markers in the body [6] [7].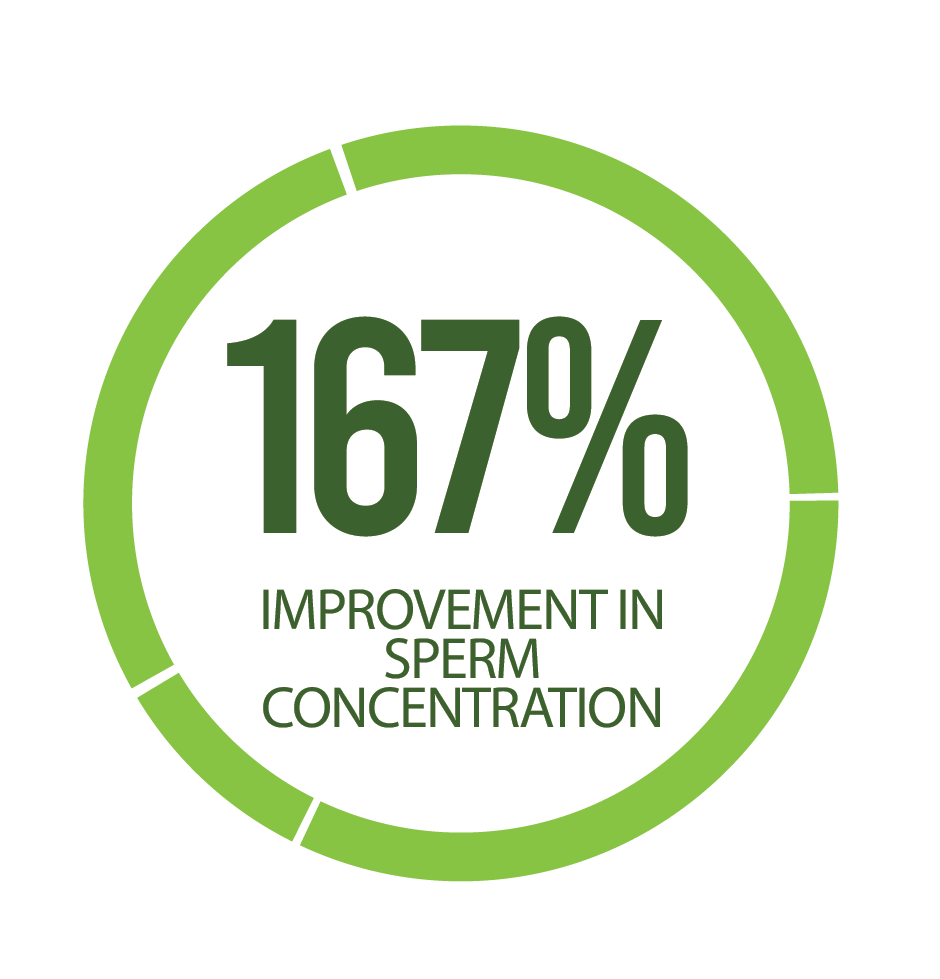 A 2013 study where infertile men supplemented with Ashwagandha powder for a period of ninety days, showed their sperm count had increased by a significant 167%, sperm volume increased by 53% and 57% increase in sperm motility [5].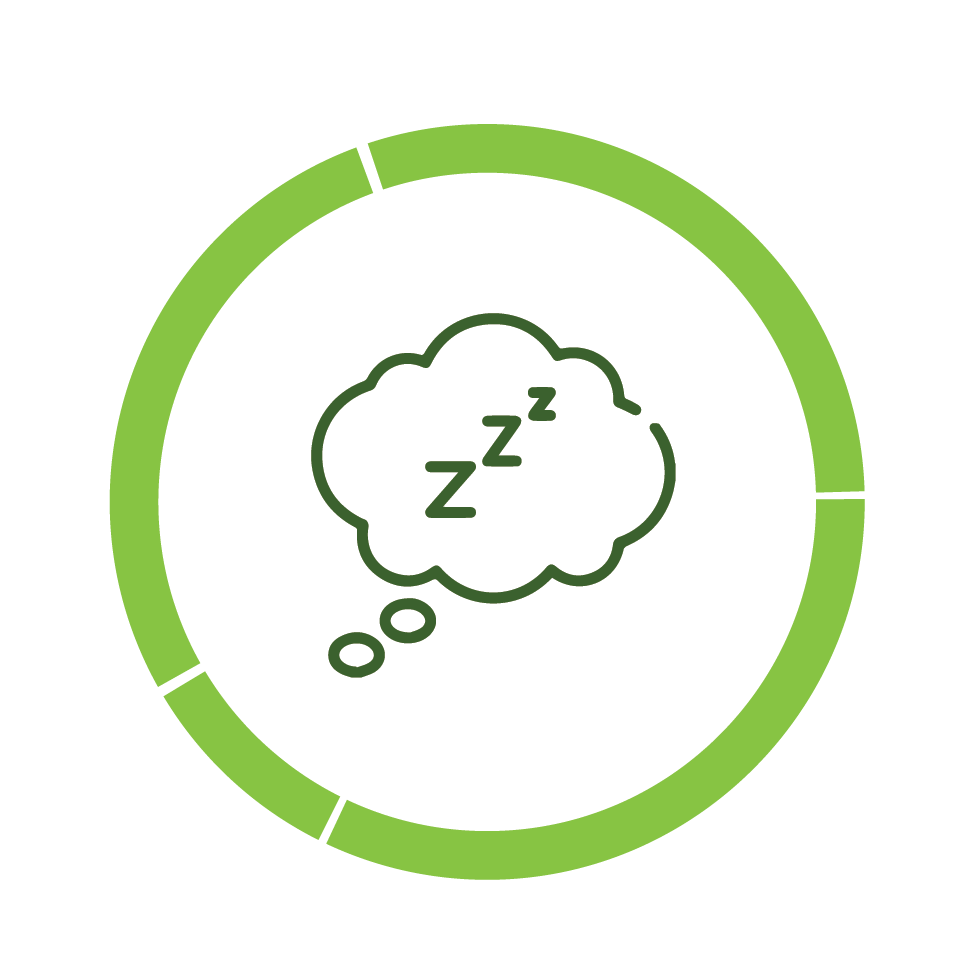 Want to know the best natural sleep aid supplement? Look no further! Ashwagandha reduces cortisol levels and helps you feel relaxed and calmer before bed, ensuring you have a good night's sleep. Where other sleep medications tend to have negative side effects, Ashwagandha does not have any, which makes it the best natural sleep aid supplement.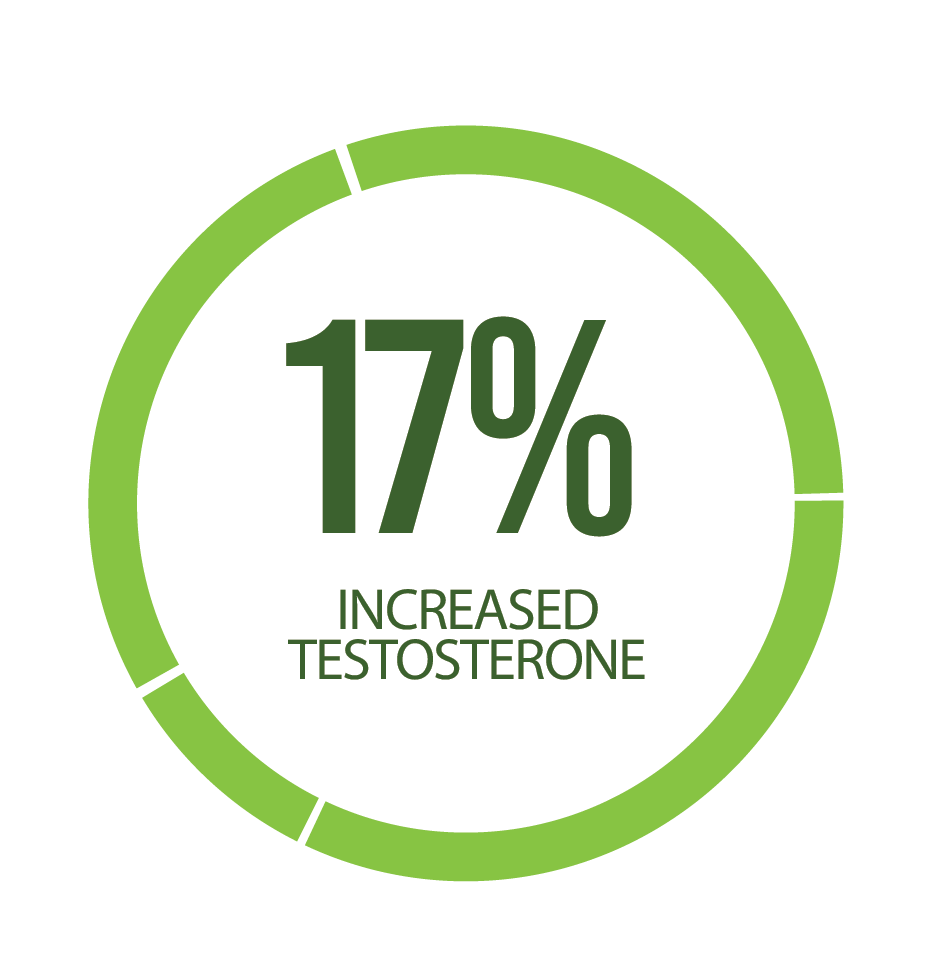 Low testosterone levels can cause weight gain, low energy, weak bones, reduction in muscle mass and mental health problems. Ashwagandha has been shown to increase testosterone by 17% in a ninety day study conducted in 2013 [5].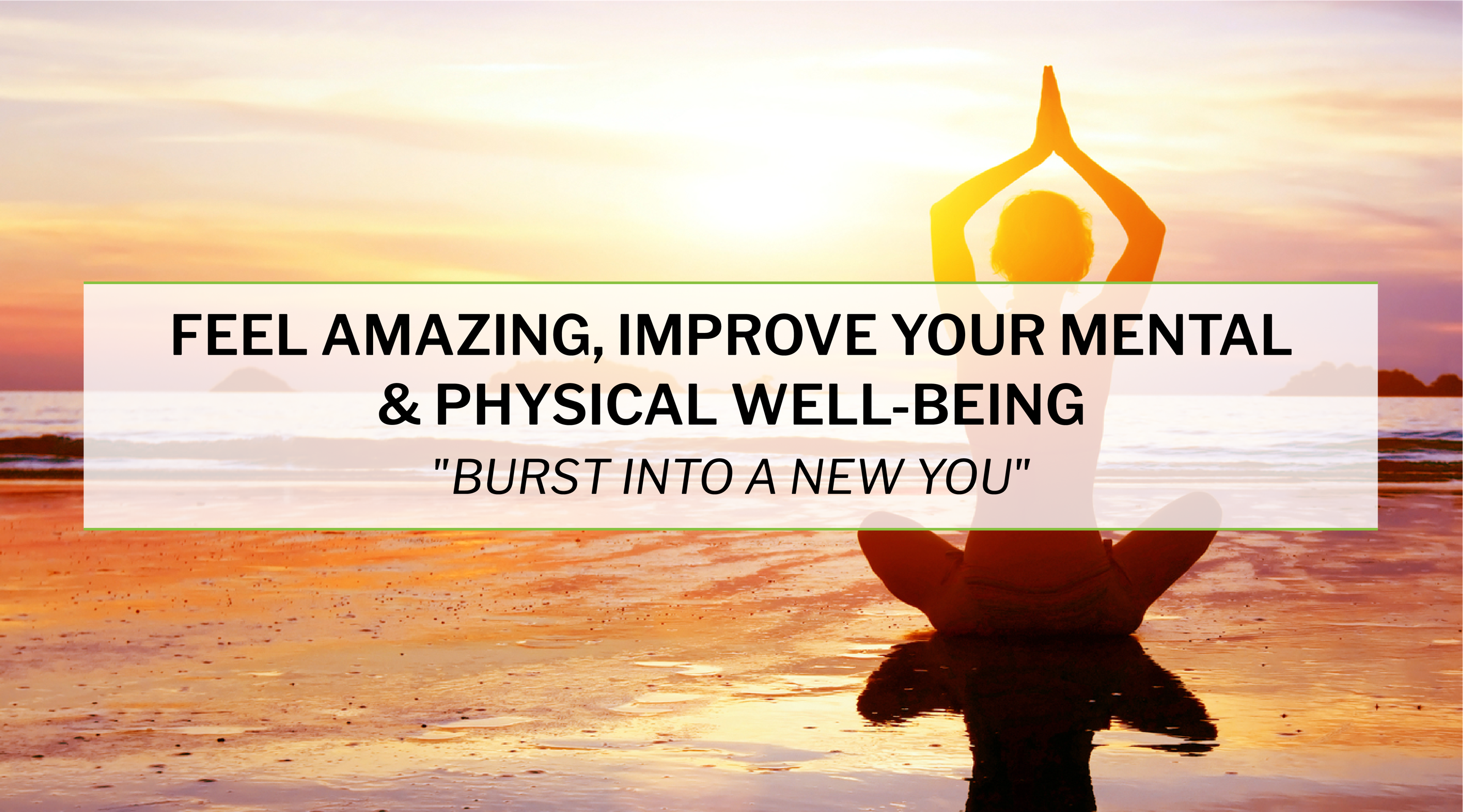 Ashwagandha is my go to stress buster & plant burst's blend is just fantastic. I add it to warming elixirs.
I enjoyed adding this powder to smoothies, and my morning coffee.it helped me to adapt to stress in my life better, after consistently using it every day. the taste is definitely something i had to get used to, but over time it got easier to hide in my daily routine.
I have been having this everyday for the past few weeks and it has definitely helped with my anxiety! Taste is bitter, but it's masked in my nighttime hot chocolate.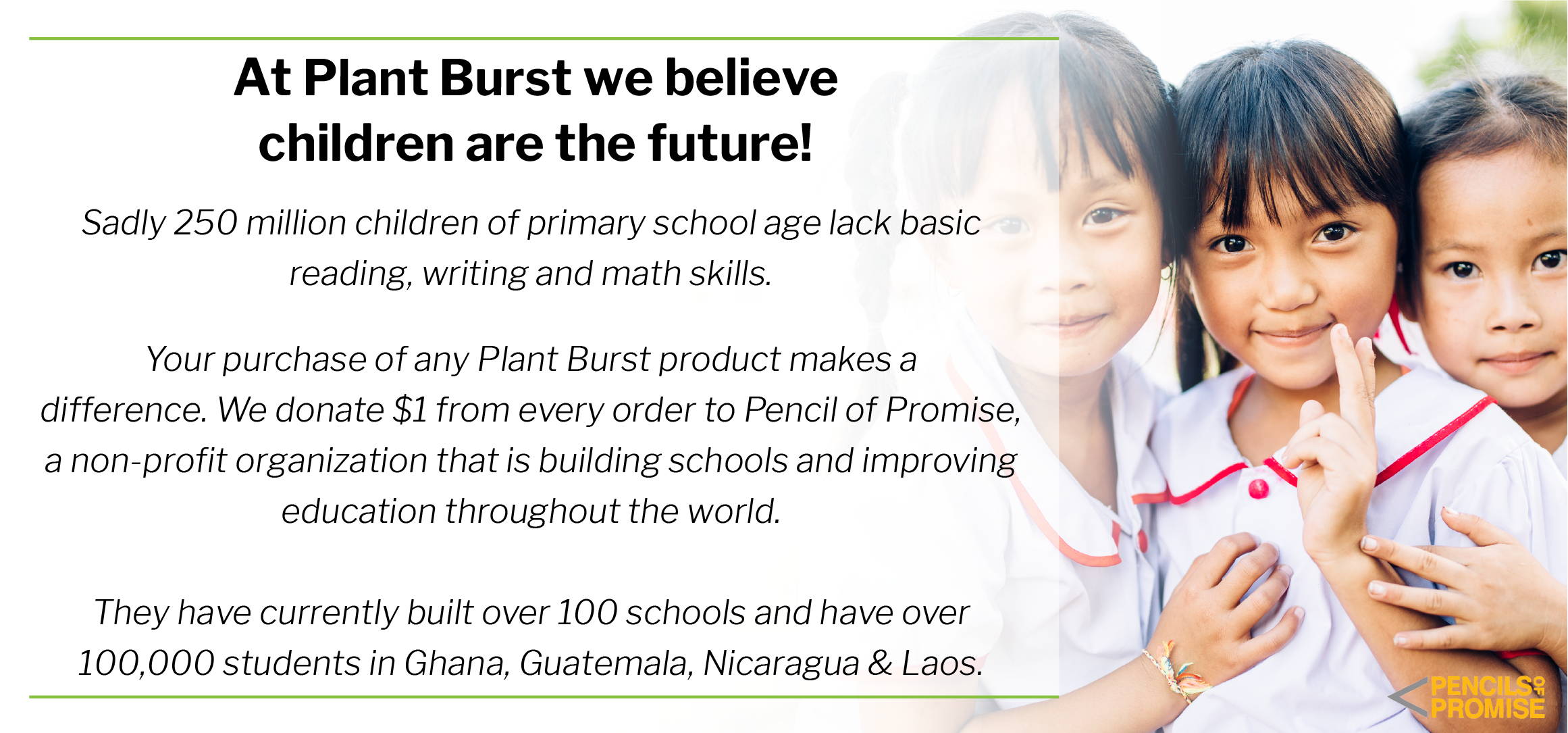 References

[1] https://adaa.org/about-adaa/press-room/facts-statistics

[2] https://www.ncbi.nlm.nih.gov/pmc/articles/PMC3573577/
[3] https://www.ncbi.nlm.nih.gov/pmc/articles/PMC3757622/
[4] https://blog.priceplow.com/wp-content/uploads/2014/08/withania_review.pdf
[5] https://www.ncbi.nlm.nih.gov/pubmed/24371462

[6] https://www.ncbi.nlm.nih.gov/pubmed/19504465

[7] https://www.ncbi.nlm.nih.gov/pubmed/19388865

[8] https://www.ncbi.nlm.nih.gov/pubmed/28471731

[9] https://www.ncbi.nlm.nih.gov/pubmed/23125505

[10] https://www.ncbi.nlm.nih.gov/pubmed/26609282

What does it taste like?
Ashwagandha tastes a little on the bitter side, so it makes a great combination with sweet and salty drinks.

How to take Ashwagandha powder?
Like a boss
Add 1 serving (1 tsp) to hot or cold water and stir well. Take 1-3 times a day to see the organic Ashwagandha benefits.
Mix-it-up
Add it to your choice of smoothie, porridge, shakes or coffee... the possibilities are endless! See the best organic Ashwagandha powder benefits for yourself.